Guys, do you want to know my favorite thing about fall? Fall TV season premieres! Obviously this is after my love of pumpkin spice lattes and oversized sweaters. For the first time in forever I actually get to watch tv on tv instead of Hulu and boy does that feel good! I watch a lot of tv, so this list may seem like a lot...#obsessed #sorrynotsorry
1. The Mindy Project- September 16th, 9:30 pm on FOX
Ya'll Mindy Lahiri is my favorite television doctor. She is full sass and hilarity! I'm so excited to see more of her relationship with Dr. Castellano!
2. The Red Band Society- September 16th, 9pm on FOX
I have been anticipating this show all summer and I have VERY highh hopes!
3. Grey's Anatomy- September 25th, 8pm on ABC
I challenged myself to re watch all the episodes on Netflix before the new season starts up again! So far I'm almost done with season 7!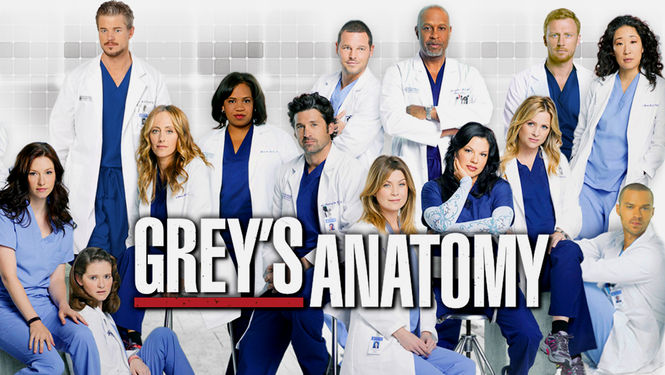 4. Scandal- September 25th, 9pm on ABC
I freaked out they way they ended season 3! I have so many unanswered questions!
4. How To Get Away With Murder- September 25th, 10pm on ABC
I've been waiting all summer for this show as well! Such high hope for this show!
Side Note: Can we please talk about how Shonda Rhimes is rocking ABC? Yasssss Shonda! If you didn't know she's the writer for all three of these shows...#yasss #werk
5. Reign- October 2nd, 9pm on The CW
I LOVE this show! The wardrobe and acting in this show is on point. I want to know what happens to Matthew! Does he come back? Does he get sick?
6. The Vampire Diaries- October 2nd, 8pm on The CW
I'm not going to lie during the season finale I cried...like a lot! They worked to hard to keep Bonnie alive for her to be gone! Don't get me started on Damon! He was not suppose to go too! Even though everything's messed up I'm glad Alaric is back!
7. The Originals- October 6th, 8pm on The CW
I still need to finish up the first season! I've heard there is a lot going on this season and I can't wait!
8. Downton Abbey- January 4, 2014
I am dying because of how long I have to wait for the season premiere, but I know it'll be worth it!
What shows are you excited about?
Let me know down below!
xoxo