Hello All! I am watching the Oscars as I write this post and I have died and gone to beautiful dress heaven. Everyone slayed the carpet this year. I am also so excited that Ellen is hosting this year! She is one funny lady and she has brought her A game to the Oscars. Check out her tweets tonight they are hilarious! Here's a snippet...
Now let's hear it for the ladies who killed it on the carpet.
Lupita Nyong'o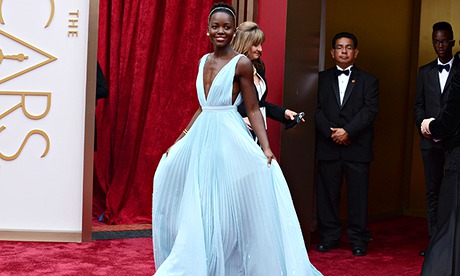 Lupita was a vision in icy blue. That deep-v is to die for!
Amy Adams
Amy looks amazing in this navy dress with a slight peplum. This makes her body look great and the train is a plus too.
Olivia Wilde
Olivia looked great sporting her baby bump and simple black dress. I love the slight turtle neck.
Maria Menounos
This dress looks amazing on Maria! The shape, color and cut are perfect! Check out the back of it!
Kristin Bell
Kristin looked great in white!
Lady GaGa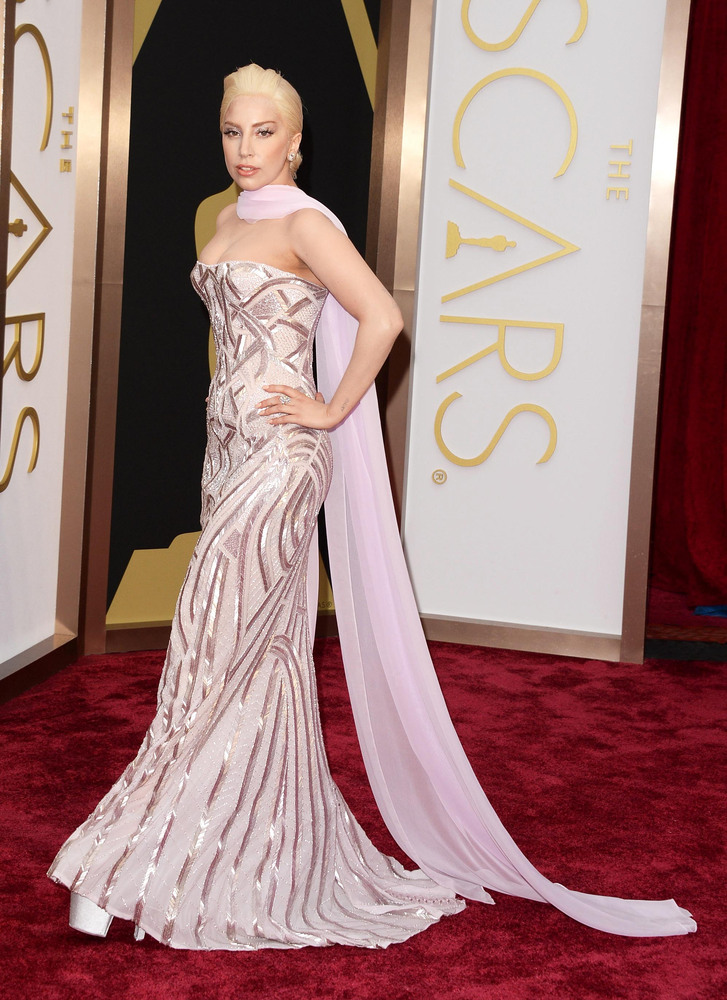 Gaga looked gorgeous wearing a more toned down look then her normal attire.
Emma Watson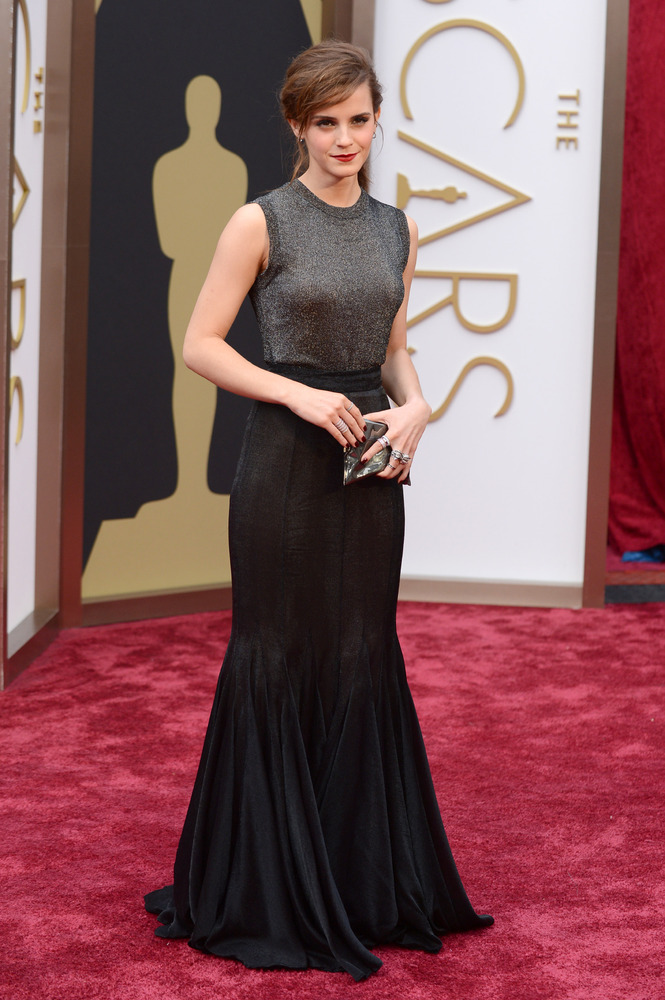 Emma was pure perfection in this two tone dress! I am obsessed! I want something similar to this for my senior formal.
Rachel Smith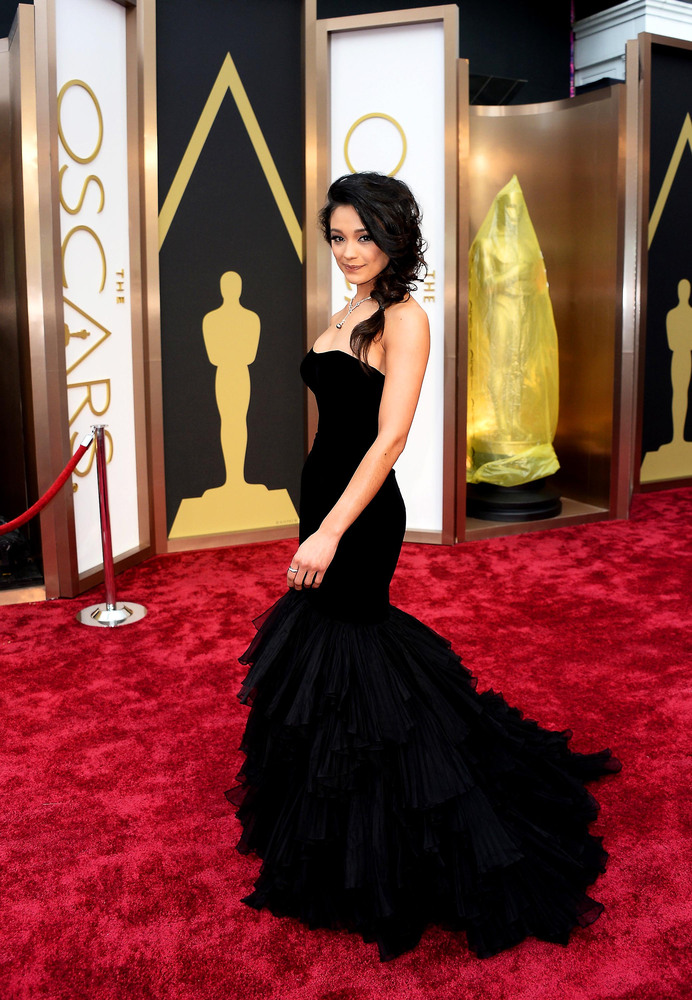 This dress is so beautiful, but what I love the most is her hair! Tutorial on this coming soon!
Sandra Bullock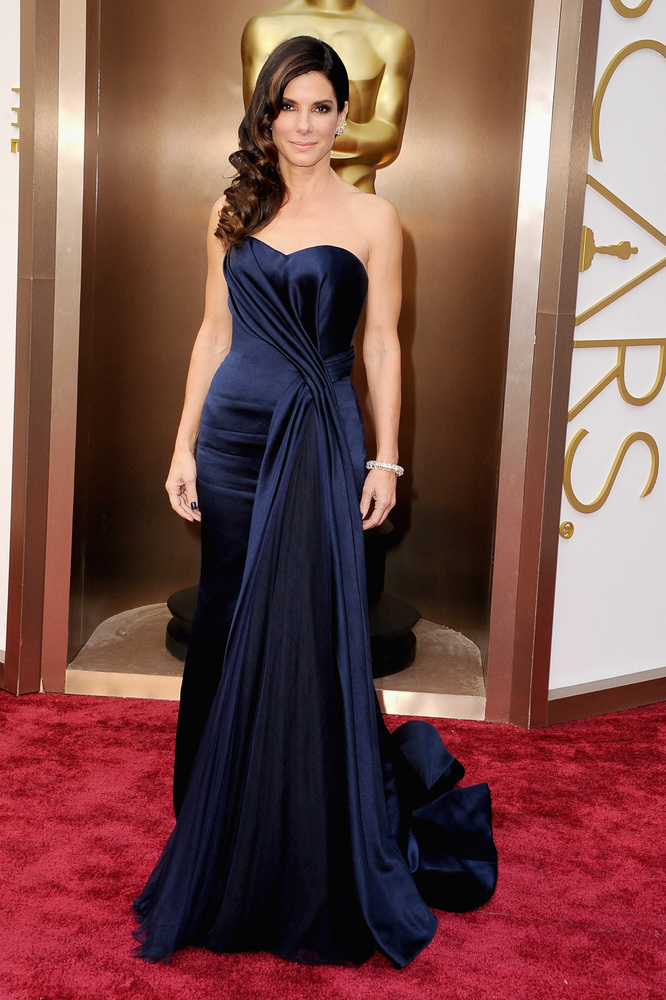 Sandra looks good in everything she wears, the Oscars were no different!
Kelly Osbourne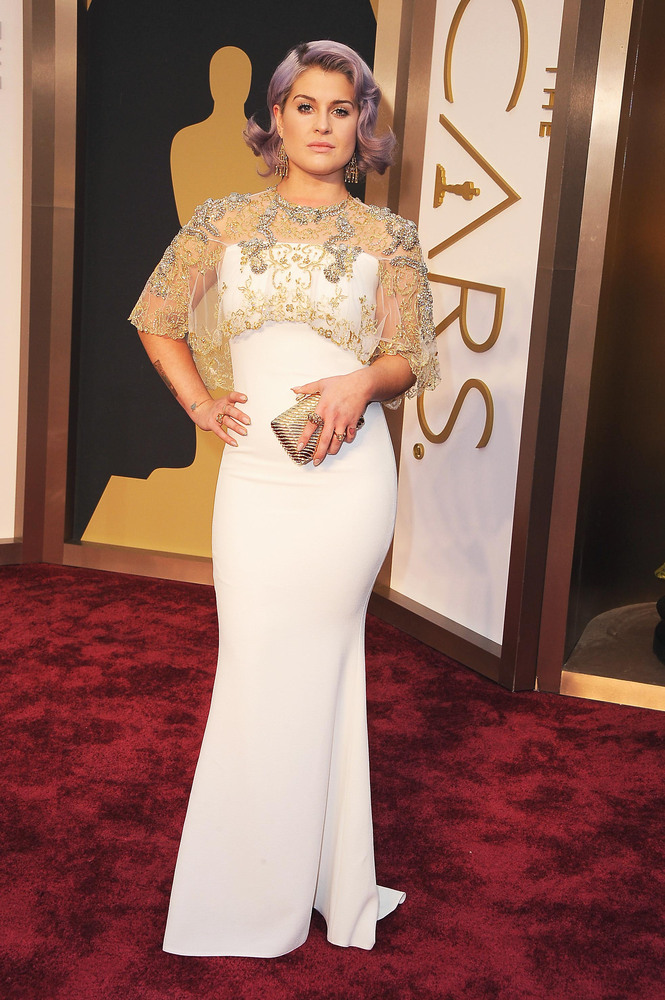 One word. FLAWLESS.
Who do you think looked best? Let me know down below!
xoxo