Hello everyone! I hope you all have had a wonderful week and weekend. Mine was very restful, I caught up on some much needed sleep and work. Sometimes I feel like I can never catch up on sleep, but for once I think I have! When I wasn't playing catch up I was watching my new FAVORITE Disney movie. If you can't tell from the title of this post the movie is Frozen! Ya'll this movie is amazing! I'm kinda hard to please when it come to movies but this movies exceeded every single one of my expectations plus more. Since watching this movie all I can do is listen to the soundtrack. My favorite song is For The First Time In Forever! I love love love that scene when Anna and Elsa are singing this, it's just magical! So this music Monday is dedicated to the Disney movie Frozen. If you all haven't haven't seen it stop reading this and go watch it immediately!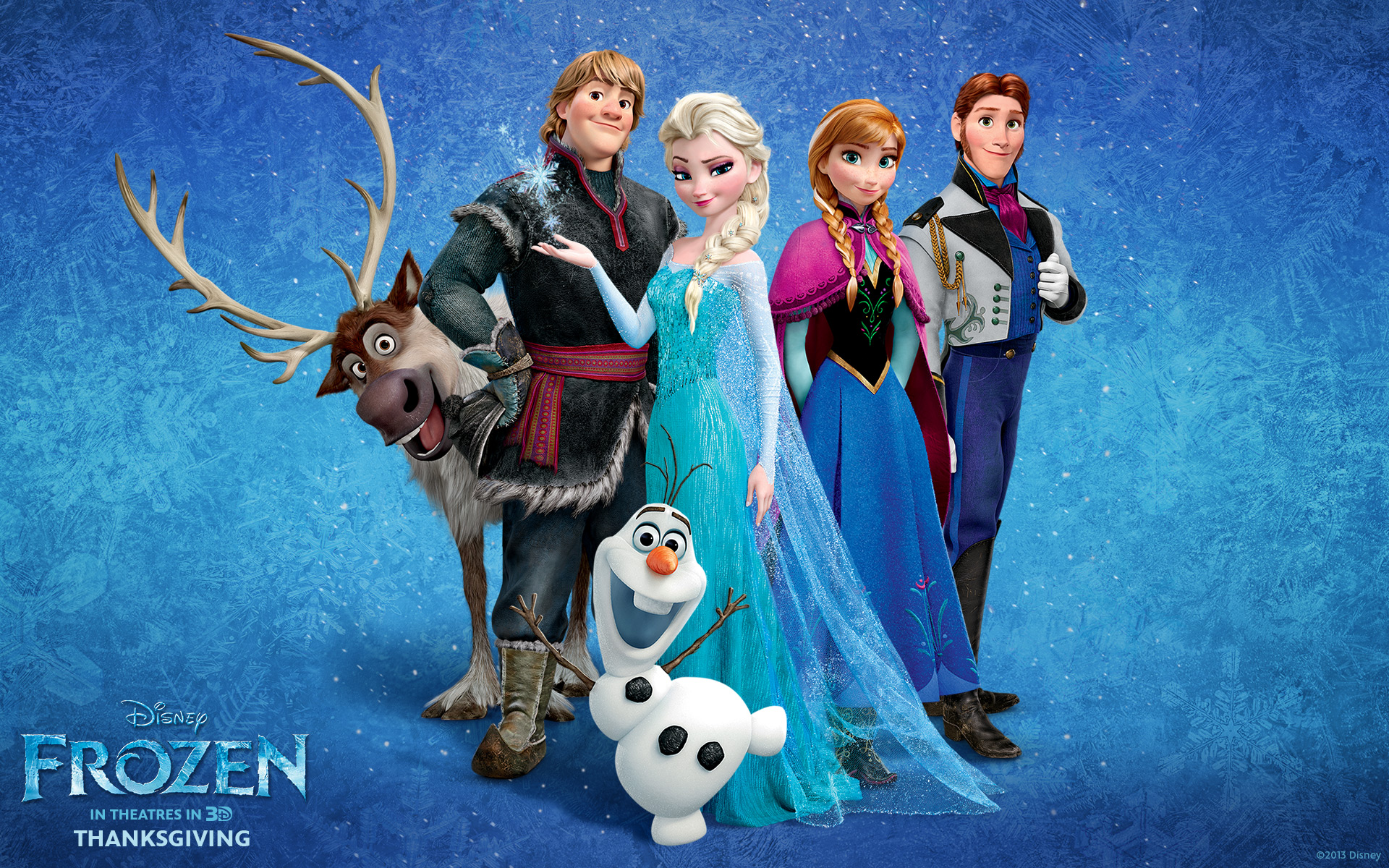 Happy listening friends!
Check out Alex Boye's Africanized version of Let It Go ft. The One Voice Children's Choir! This cover is absolutely amazing! You won't be disappointed!


xoxo