I have come to terms that winter in in full effect. My summer clothes are officially away and I don't plan on taking them out until April. My calculations show that we're going to be experiencing another two and half months of this weather, so I want to be ready. I want my body to be fully covered, like a protective armor against the winter air. Recently I have been obsessed with blanket scarfs. One, they're super chic. Two, they come in tons of colors and patterns. Lastly, they pretty much cover the entire chest and neck area from the cold. It's cute and functional. I had every intention of purchasing a blanket scarf on cyber Monday but I forgot...figures. Since then I've kept a list of my favorite ones.
Aerie $22.46
Zara $29.90
Asos $34.11
Zara 49.90
Urban Outfitters $59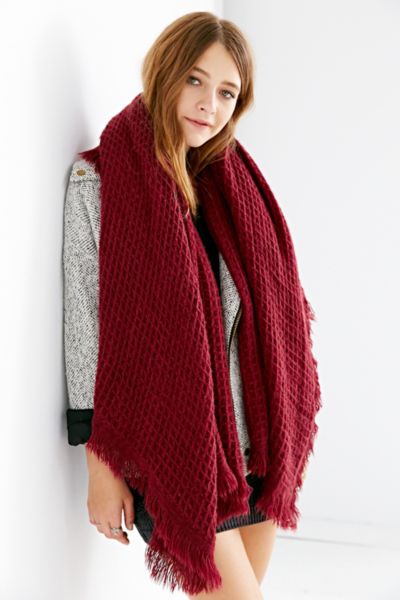 Which one is your favorite?
xoxo