This is a Sponsored post written by me on behalf of
Brita
. All opinions are 100% mine.
Hey Friends! Happy Hump Day! School has begun! As you know, I am recent college grad so no back to school shopping for me...just plain shopping. To be quite honest I'm a little sad that I'm not on campus right now, but my time is up :( One thing I loved about going back to school is the shopping and even though I've graduated I accumulated some goodies that I still use today.
Now you all know that I love any type of cup, tumblers and water bottles. While at school my cupboard with FILLED with them. I liked my cups and whatnot but there is one that I grabbed at least multiple times a day, and that was my Brita® water bottle. I kid you not this is one of the best water bottles I own. It filters out your water as you drink it, the filters are really quick and easy to change. It's such a handy bottle to have. For example, you're in class and want to quench your thirst but your water bottle's empty, just go to the water fountain fill it up and enjoy filtered water with every sip! Who would't love that?!
I suggest you run to your nearest
Target
and pick up one of these bad boys, you won't be sorry! Such a great investment! They also have pitchers that are great for your mini fridge!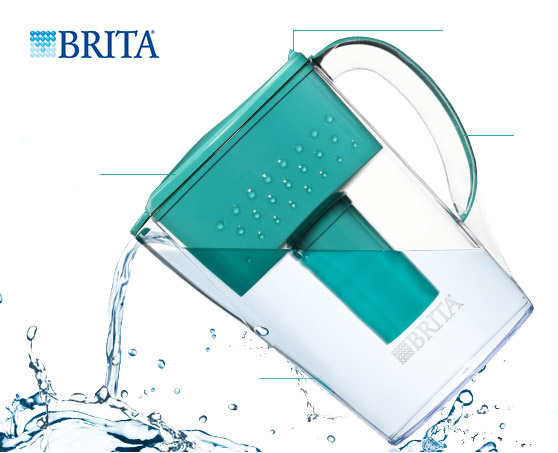 When you do buy this nifty bottle be sure to share it on social media with your friends! Use the hashtag #BritaBackToCollege on your platform of choice!
My second college essential were my closet organizers. This was such a life saver! In college they give you such a tiny space to work with. Seriously, who were they creating these closets for? I optimized my space with these great organizers from Ikea and the Container Store. They made my life so much easier. I currently use this in my closet at home for my shoes and scarves.
My last essential is an agenda. My last post was about finding the perfect agenda (
here
). Without an agenda how on earth are you going to keep everything together?! My agenda was my life! If you really want to mess with me, take away my agenda. I'll be completely discombobulated!
What are some of your college essentials? Let me know down below!
xoxo