So as you all know, it's graduation season and finding that perfect outfit can be hard. You want to look nice but don't want to over-do it or not do enough, I think that I've found the perfect medium! This weekend my cousin just graduated from college so all week long I was trying to find that perfect medium and I think I did pretty good!
I'm on the outside and I'm wearing a cream dress from forever 21 ($24) and some Etienne Aigner wedges that I got from TJ max ($29) and instead of a purse I was carrying around my coach wristlet. My Cousin in the middle was wearing a dress that she bought from Nordstroms and I can't remember where she got her shoes from. On the outside is my other cousin Mike who is just wearing a Ralph Lauren button down and regular gray slacks with his sperry's.
Some other great options are...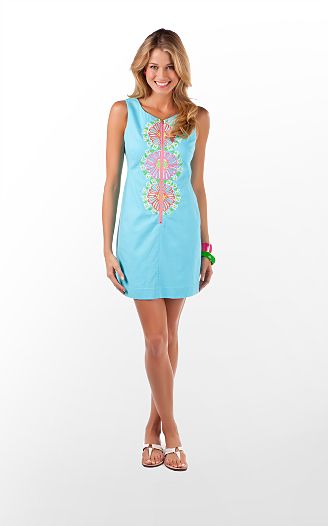 Lilly Pulitzer
This one is definitely one of my favorite Lilly Dresses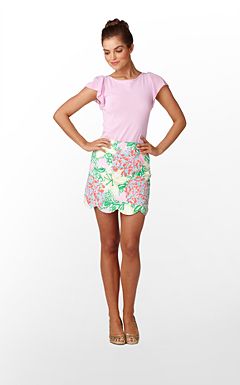 Lilly Pulitzer
I love the scalloped bottom
Forever 21
Forever 21
Forever 21
I think that anyone of these blouses would go great with that purple skirt!
I hope this post was helpful to you all! And Congrats to the Class of 2012, may you succeed in all of your future endeavors.