Hey everyone! Can you believe that January is almost over and that I'm already going into my third week of school? Where did the time go? This January has been filled with wintry fun, a lot of homework (already!) and sickness (yuck!). Last week my friends and I thought it would be fun to go snow tubing because there's a ski resort a few minutes away from my school. I've never been snow tubing so I was pretty nervous especially when I saw the slope! But, after going down the slope once I was hooked! We didn't want to leave! This is an activity I see myself doing a lot. To add even more wintry fun I went ice skating on Thursday. Guys, I haven't ice skated in like 3 years, who knew that would make such a huge difference! Thank goodness I didn't fall but I was holding on to that railing for dear life the first few laps around the rink. I finally got comfortable enough to skate without it, very, very slowly. I'm definitely going to have to go more often so I can be a speed racer and not a grandma!
For some reason I thought second semester would be easier than the first...HAH! It's not silly me. I have never read so much, like ever. I won't ever look at a book the same way for a while. I'm definitely going to have to get over that especially when I start studying for my GRE's...what is life? I keep having to remind myself all of this studying is temporary, just push through Dahlia, you got this champ!
Do you guys ever get cocky, when everyone around you is sick except you? You think "yesssss I have the best immune system ever!' then you do a little happy dance, on the inside of course. Then 2 days later your in bed feeling like a bus has run over you several time. Yup, that's been me for the best 2 days. I clearly did not see that bus coming I was probably to busy doing my happy dance. I'm pretty sure I've drank more than my body weight trying to get rid of this sickness. So. Many. Fluids.
On the plus side I just got my order of stretchy elastic hair ties from the
Bowtie Bowtique
They're the best for a very reasonable price, I couldn't be happier! Go check them out!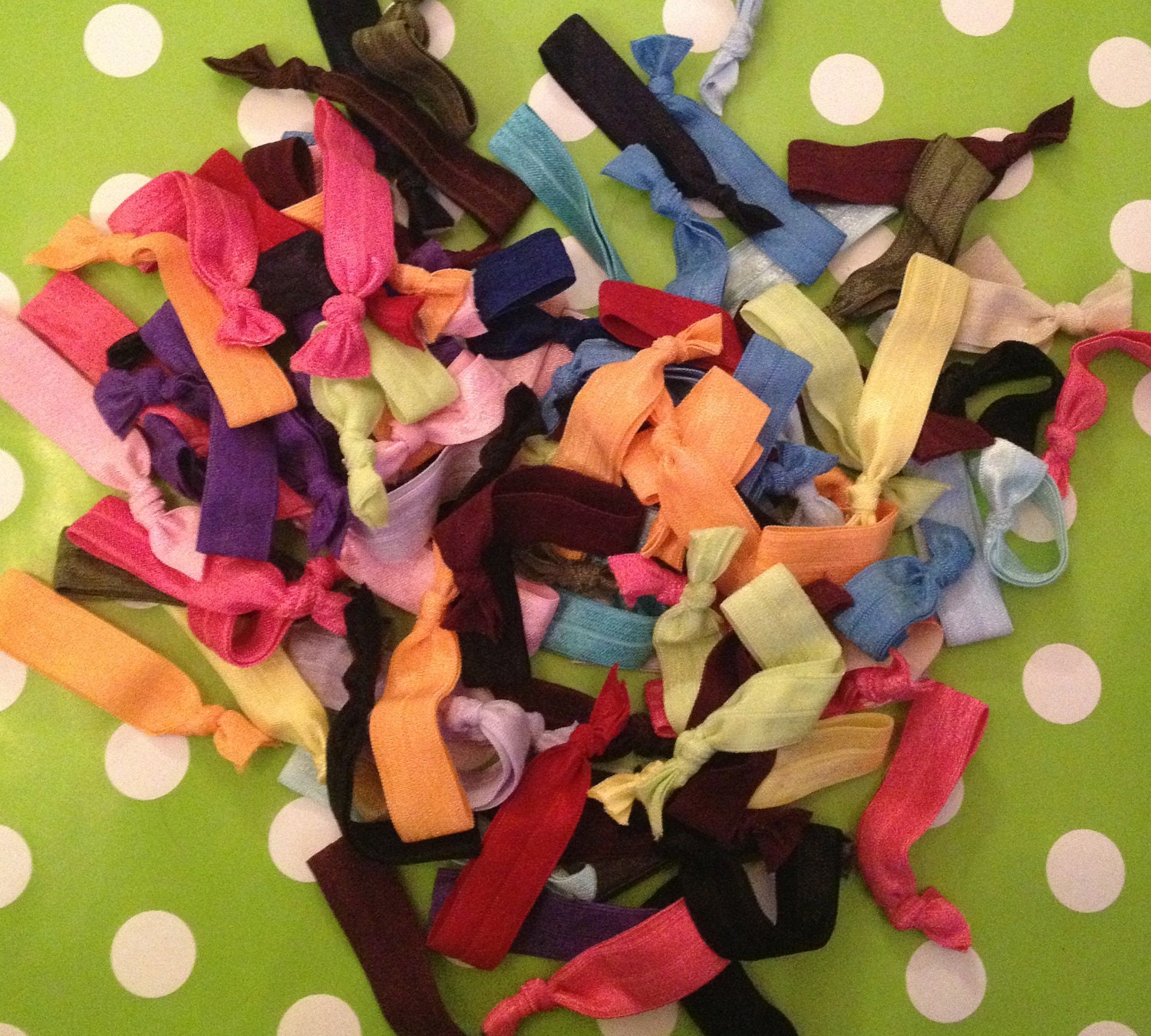 Catch you guys later!
xoxo