It's finally summer and there is nothing more that I love than curling up with a book in the sunshine or poolside with a diet coke. Here a review of some of my favorite books and books I plan to read.
All Sarah Dessen books
Anything by her I am in love with, I have read almost all of her books and hope to finish them all this summer! If you love stories about people finding themselves and unexpected love, pick this book up!
Kelly Cutrone- If you have to cry go outside.
You've probably seen or heard of Kelly Cutrone from the Hills, Whitney's boss and owner of People's Revolution. This book is about how to make it in the PR world and how she got there and her own personal journey. I thought that this was the perfect read because I want to be a publicist, so why not learn from one of the best! This book is so entertaining, that I can never put it down.
Now onto books I need to get!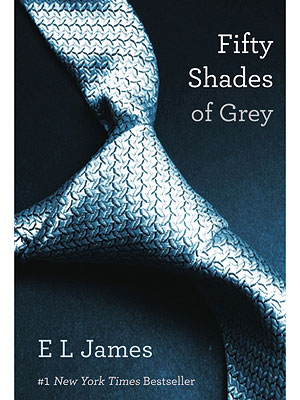 Hope you all have a wonderful summer day curled up with one of these great books!