This week, I did some online window shopping and I found some cute things! But i'm broke so i'll just dream for now :(
This outfit is so cute! I'm in love with the pattern of the shirt!
I already have a cream lace dress, so this would be the perfect next lace purchase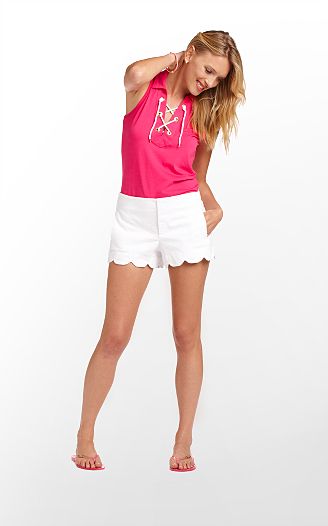 I've been looking for the perfect scalloped short and these from Lilly Pulitzer, are to die for!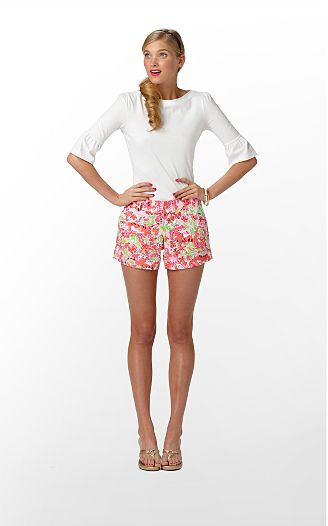 I've also been on the hunt for an awesome printed short, and these from Lilly Pulitzer are great!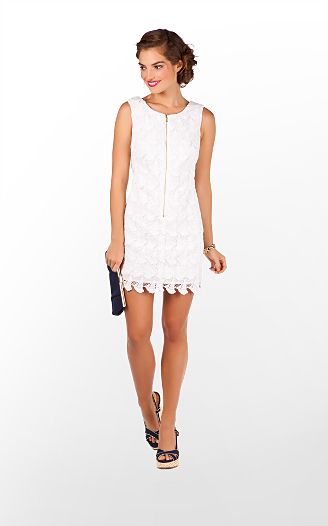 I'm loving this White dress from Lilly Pulitzer, perfect for a graduation party.
Just a few of my favorite things this week! Have a wonderful weekend all!